Mel's Practice Page
Star Spangled Banner-Will not run away even with Chrome. Click > to start

<!EMBED SRC="sounds/windows.wav" hidden= "true" delay= "5" >

This is the start of my home page. It will probably always be under construction

so you can expect more later. My PERSONAL interests should be apparent from the links below....
Latest update: 10-19-2017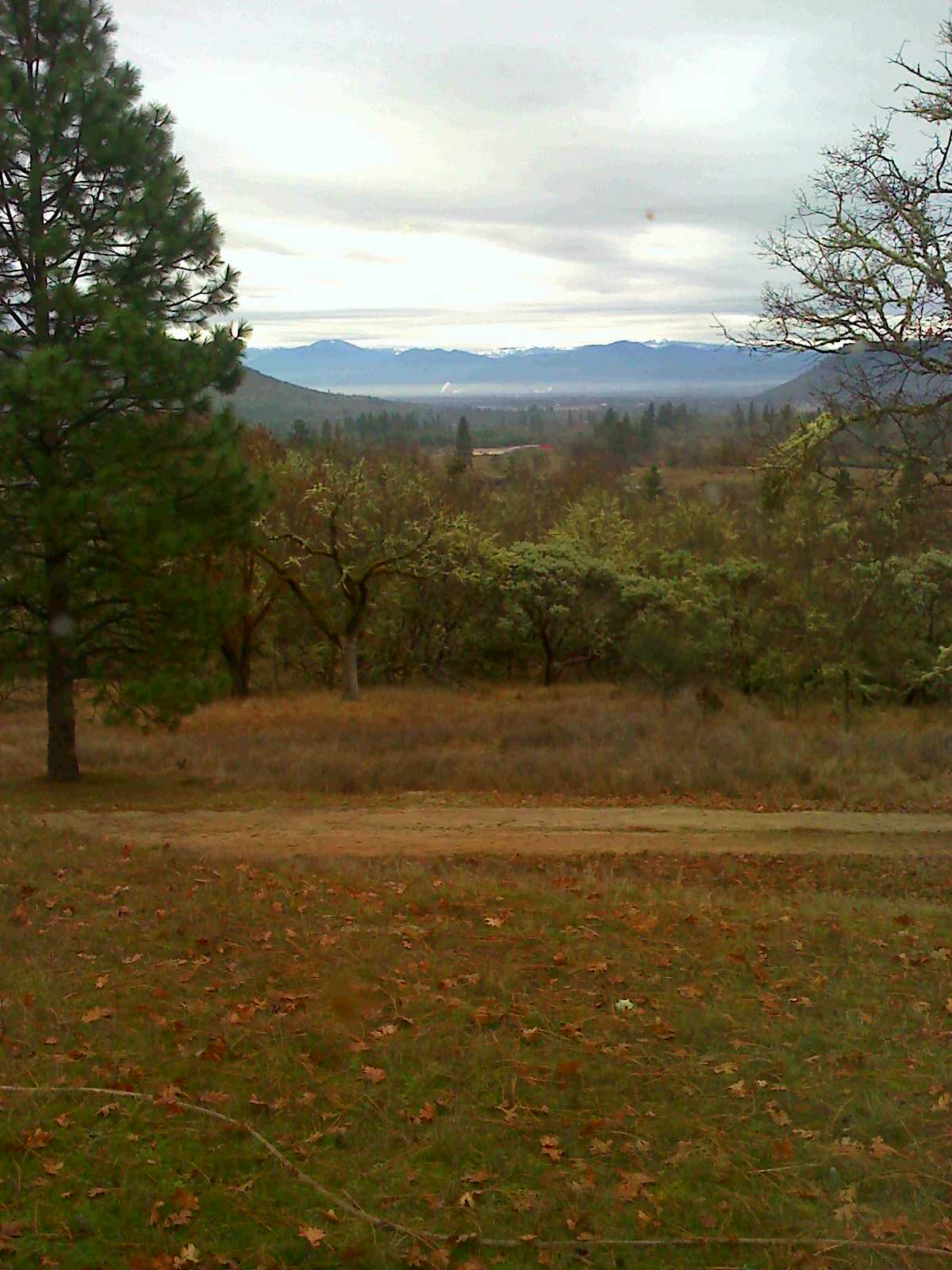 From our front window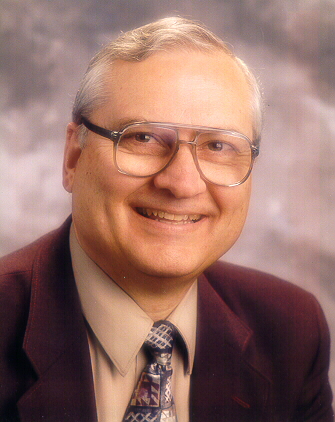 While I was working at Providence Hospital
Wedding
Mary
Mel
First ggrand
Mel & Mary
My Clan My Kids December 2014
Links:
New Church web page
melham web page
Computer country home
YouTube Church things
Bible Gateway.
Bible search Copyright ©1998-2014 Olive Tree Bible Software.
Audio On-line Bible © 2011-2014 Biblica. All Rights Reserved Worldwide.
Islam expert
Church Doctrines explained with scriptures
Travel slide show
A worthy cause
Israel101.pdf (41 pages); You will need Adobe Reader.
Sermons in Acrobat(pdf) format
Audio Sermons
Bible Questions answered
Mel's Songs
Are you ready for heaven?
Captivity study
More of my interests, opinions, and topically-selected scriptures can be found on a second page.